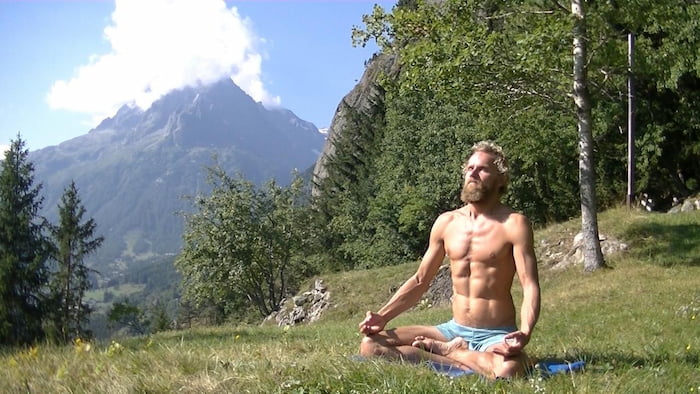 Scientifically proven techniques to awaken your full potential
Yogalap offers the tools to train mind and body to live a healthy, happy and purposeful life. Through Breathwork, Meditation and QiGong courses you will tap into the great power that is within everyone.
Breathwork & QiGong courses
Upcoming pranayama & breathwork events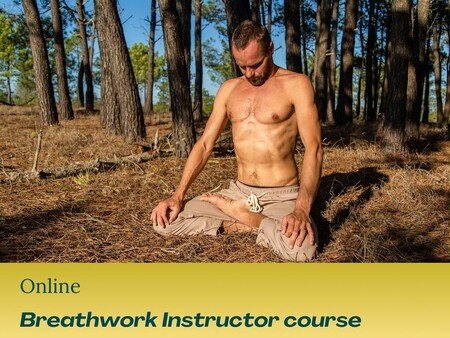 Breathwork Instructor Course
Become a pranayama and breathwork instructor and help people heal, transform lives and become the best version of themselves.
Learn About our Mission
Something essential is missing in our society, in fact, we're in a global mental health crisis. Click below to learn what we are doing to fix it.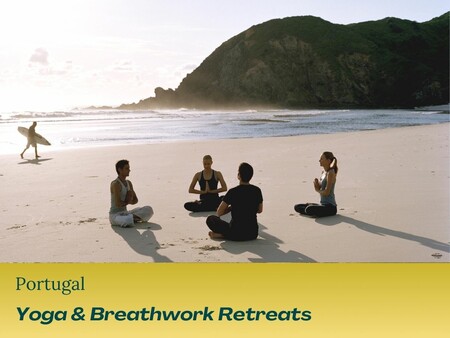 Upcoming retreats
Join Michaēl for a week of inner transformation, connecting with nature and train mind & body.

;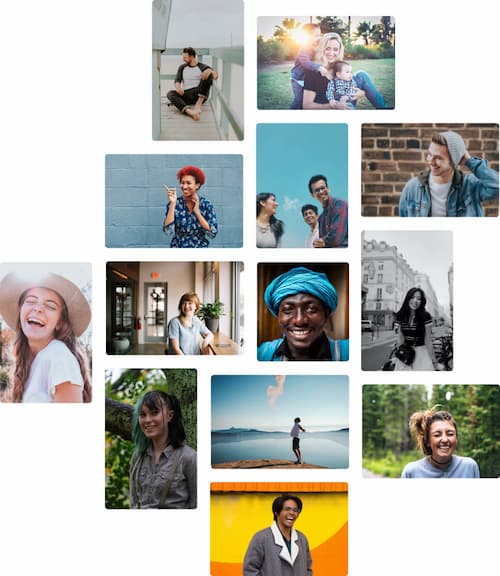 Your wellbeing makes this world a better place
We believe that happy people make a happy world. Therefore these techniques should be available to everyone. We offer our courses at a "pay what you can" principle. This is our contribution to making this world a healthier and happier place.
View courses
We've supported 20,000+ people
with a free course
Certified Breathwork Instructor
Become a certified LIFE AWARENESS™ Breathwork Instructor
5 Live sessions with Q&A
Personal development program
Yogalap Breathwork Certification
Breathwork instructor course
Discover our courses
Access on any device
Certificate of completion
One year access
The Starter Movement, Breathwork & Meditation training
7 Day Essentials
4.9 out of 5

(168 ratings)

Complete Mind & Body Training Program
30 lessons
6+ hrs HD video
2 Brain enhancing audio files
Choose your price

The N° 1 Pranayama & Breathwork Course
'Breath is Life'
4.8 out of 5

(4k+ ratings)

Master the power of the breath
+60 Lessons
15+ hrs HD video
3 Brain enhancing audio files
Choose your price
Complete Qigong Course (QiGong Movement, Breathwork, Meditation)
'Ocean of Energy'
4.8 out of 5

(1501 ratings)

Train body, mind and energy systems
50 lessons
9+ hrs HD video
2 Brain enhancing audio files
11 Articles
Choose your price