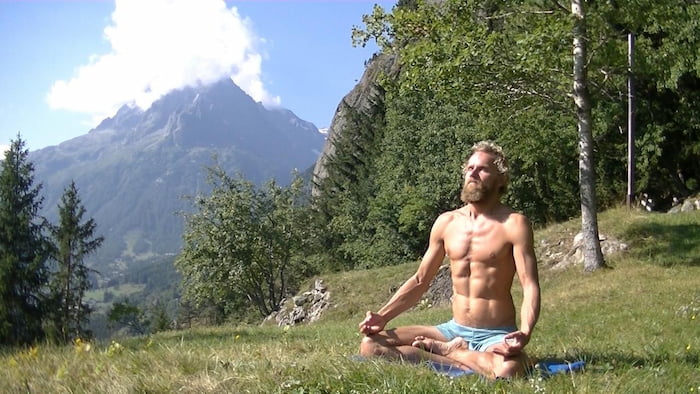 Scientifically proven techniques to awaken your full potential
Yogalap offers the tools to train mind and body to live a healthy, happy and purposeful life. Through Breathwork, Meditation and QiGong courses you will tap into the great power that is within everyone.
Breathwork & QiGong Courses
Upcoming Pranayama & Breathwork Events
Breathwork Instructor Course
Become a pranayama and breathwork instructor and help people heal, transform lives and become the best version of themselves.
Upcoming retreats
Join Michaēl for a week of inner transformation, connecting with nature and train mind & body.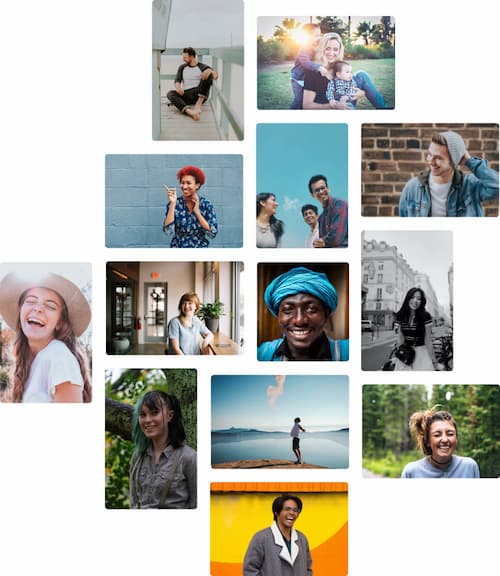 Your wellbeing makes this world a better place
We believe that happy people make a happy world. Therefore these techniques should be available to everyone. We offer our courses at a "pay what you can" principle. This is our contribution to making this world a healthier and happier place.
View Courses
We've supported 20,000+ people
with a free course
Certified Breathwork Instructor
Become a certified
Life AwarenessTM
Breathwork Instructor
5 Live Sessions With Q&A
Personal Development Program
Yogalap Breathwork Certification
Breathwork Instructor Course
Discover our courses
Access on any device
Certificate of completion
One year access
The Starter Movement, Breathwork & Meditation Training
7 Day Essentials
4.9 out of 5

(168 ratings)

Complete Mind & Body Training Program
30 Lessons
6+ hrs HD video
2 Brain Enhancing Audio Files
Choose your Price

The N° 1 Pranayama & Breathwork Course
'Breath is Life'
4.8 out of 5

(4k+ ratings)

Master the Power of the Breath
+60 Lessons
15+ hrs HD video
3 Brain Enhancing Audio files
Choose your Price
Complete QiGong Course (QiGong Movement, Breathwork, Meditation)
'Ocean of Energy'
4.8 out of 5

(1501 ratings)

Train body, mind and energy systems
50 Lessons
9+ hrs HD video
2 Brain Enhancing Audio files
11 Articles
Choose your Price