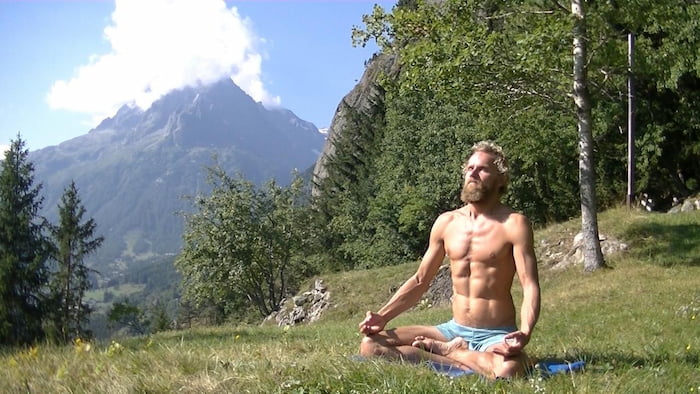 Scientifically proven techniques to awaken your full potential
Yogalap offers the tools to train mind and body to live a healthy, happy and purposeful life. Through Breathwork, Meditation and QiGong courses you will tap into the great power that is within everyone.
Breathwork & QiGong courses
Online learning for every body, mind and spirit
Through expert guidance we provide you with proven techniques to experience the healing effects of Breathwork, Movement, and Meditation, suited to all levels of experience, whether you have a little or a lot of time.
Join the next free live session
Energy Vampires Who Feed on Human Emotions
Saturday, July 2nd at 3:00 - London time
Join live session
Stories from our community
"How breathwork helped Lee as a Yoga Teacher"
My life has changed a lot since I've been doing breathwork and pranayama. My yoga practice has changed. My confidence has really gone up. I'm teaching my own classes a lot more and I've been adding breathwork sessions to all the yoga classes that I'm guiding. My friends and my small yoga community are really starting to see the power in the breath and how it can get you into deep meditation and stuff. It's starting to ripple out.
"How breathwork helped Bradley to overcome addiction"
Through Michaël's teachings and putting them into practice, I discovered things in me that I didn't know existed. My life evolved for the better on a personal level. Michaël's got his knowledge and wisdom and the way he comes across with it, it just sparked something within me. The more I practiced the breathwork and pranayama techniques with him, the more I had these self-realizations that changed my life.
"How breathwork sessions helped Nina through hardship"
Everybody should do these kinds of pranayama and breathwork practices every day. You will feel the positive effects and impact immediately and when something is good for you, you tend to continue with it. What I want to get across is that if you just start doing the breathing, then the rest is actually coming to you.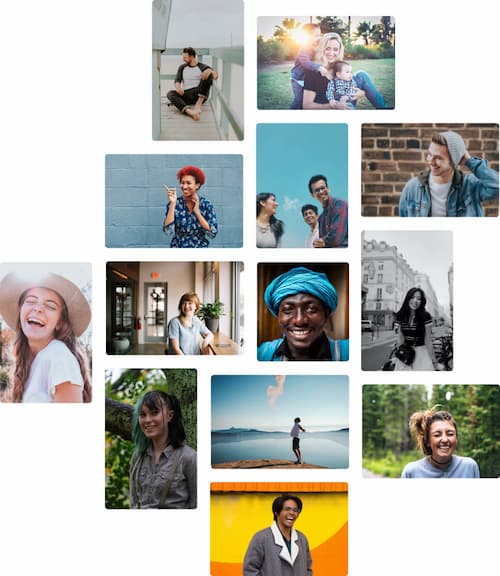 Your wellbeing makes this world a better place
We believe that happy people make a happy world. Therefore these techniques should be available to everyone. We offer our courses at a "pay what you can" principle. This is our contribution to making this world a healthier and happier place.
View courses
We've supported 20,000+ people
with a free course
Certified Breathwork Instructor
Become a certified LIFE AWARENESS™ Breathwork Instructor
5 Live sessions with Q&A
Personal development program
Yogalap Breathwork Certification
Breathwork instructor course
Discover our courses
Access on any device
Certificate of completion
One year access
The Starter Movement, Breathwork & Meditation training
7 Day Essentials
4.9 out of 5

(168 ratings)

Complete Mind & Body Training Program
30 lessons
6+ hrs HD video
2 Brain enhancing audio files
Choose your price

The N° 1 Pranayama & Breathwork Course
'Breath is Life'
4.8 out of 5

(4k+ ratings)

Master the power of the breath
+60 Lessons
15+ hrs HD video
3 Brain enhancing audio files
Choose your price
Complete Qigong Course (QiGong Movement, Breathwork, Meditation)
'Ocean of Energy'
4.8 out of 5

(1501 ratings)

Train body, mind and energy systems
50 lessons
9+ hrs HD video
2 Brain enhancing audio files
11 Articles
Choose your price